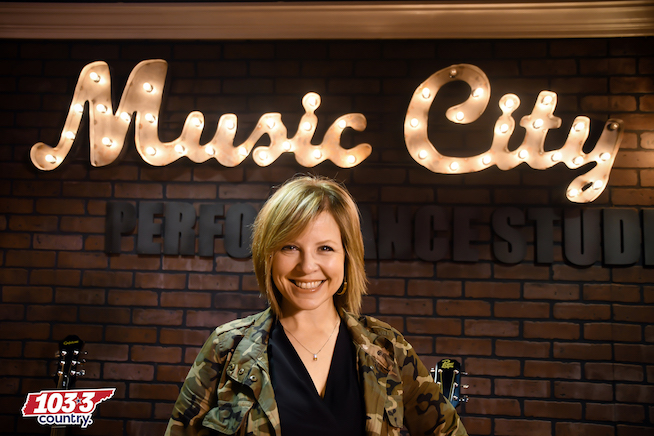 Amy Paige is an award winning on-air personality who firmly believes in the power of caffeine, kindness and country music. After making a "wrong turn" at a community college in Garden City, NY, Amy found herself on the radio. Two decades later, she lives with her husband, two children and their dog "Sherman" in Nashville.
When she's not at home, Amy Paige can be found soaking up every bit of Music City. Some of Amy's "happy places" include Bluebird Cafe, 3rd and Lindsley, The Country Music Hall of Fame, Cheekwood, Preds games at Bridgestone Arena and TJ Maxx.
In addition to being obsessed with coffee, songwriters, meteor showers, Facebook lives, the trails at Warner Parks and singing along with the radio, Amy Paige genuinely enjoys learning about her "friends on the other side of the radio." Comment, email or give her a call at work some time between 10 am and 2pm. She'd love to share the air with you. 615-737-1033.